We want to set the highest quality standards for pet accessories
Our passion for quality does not just apply to our products. We want to bring joy to people and animals and visibly express their profound bond. Our understanding of quality also determines our interpersonal communication. It is shaped by dependability, loyalty, partnership and responsibility. You can rely on us, on those who work for Hunter, and the products we make. Always.
Visit our factory in Bielefeld
Our tops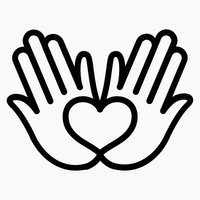 Attention to detail, expert craftsmanship and enthusiasm for uncompromising quality are all part of our long-standing tradition. Since in 1980, we have consciously focused on true hand craftsmanship in our manufacturing facility in Bielefeld.

CRAFTSMANSHIP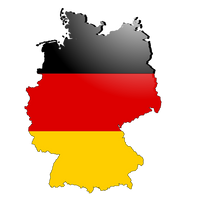 Being on top in pet industry over 40 years really means a lot for us. We are happy to bring you the highest quality of materials, add new trends and unique colors to our assortment every year and make products that are safe and comfortable.

MADE IN GERMANY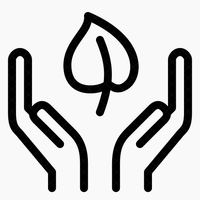 HUNTER cares highly about safe environment. Materials that are left are reused to make limited editions of leashes or other accessories. Also, coloring of our leather is natural and some of our toys are made of recycled and upcycled materials.

SUSTAINABILITY
What Our Customers Are Saying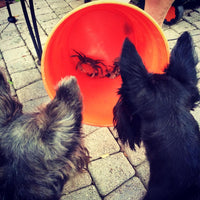 "Awesome, awesome pet store with quality stuff for your pets that you don't find in other stores."

Sharon W.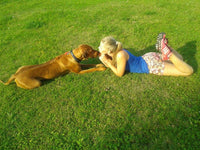 "Everyone wants to know where we purchase such extraordinary collars. We have already done Christmas shopping at Hunter."

Michaela K.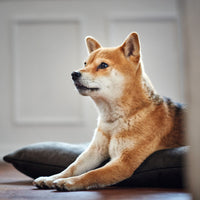 "Stunning products for dogs and cats. The staff is amazing, very helpful, and knowledgable."

Patrick D.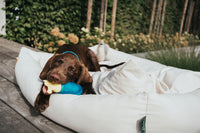 "I've tried several Hunter products, from collars to shampoos and I love it. So glad I've found this brand. It is definitely worth the money."

Adam M.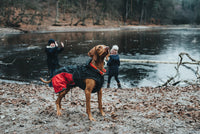 Great stuff for my super active Vizsla Benny. He looks great in his red Swiss collar and loves their treats.

Victoria B.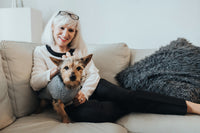 I love my new rescue puppy and want only the best for him. The quality of leather they use is extraordinary, and it all matches too.

Maria D.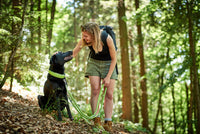 I hike a lot with my dog and Hunter offers everything my dog needs for a great trip. All practical and functional.

Lucy T.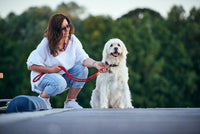 I was surprised not only by the quality, but also by an amazing customer service and fast shipping. Great job, guys!

Betty W.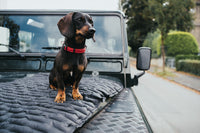 Our little Benji has a very sensitive skin, so we use only the elk leather collars for him. They're super soft. Recommended for sure.

John G.